Invest in Your Love for Your Body
Not based on jean size, your age, or number on the scale.
Get an effective system designed for your body, based on your heart rate. No more trends, quick fixes, or generalized workouts that eventually plateau your fitness. Learn to train efficiently and effectively for sustainable results designed for busy women dealing with REAL life.
Sculpt Lean Muscle
Lessen Injury
Improve Flexibility
Healthy, Satisfied Eating
Correct Posture
Gain Better Balance
Build Stronger Core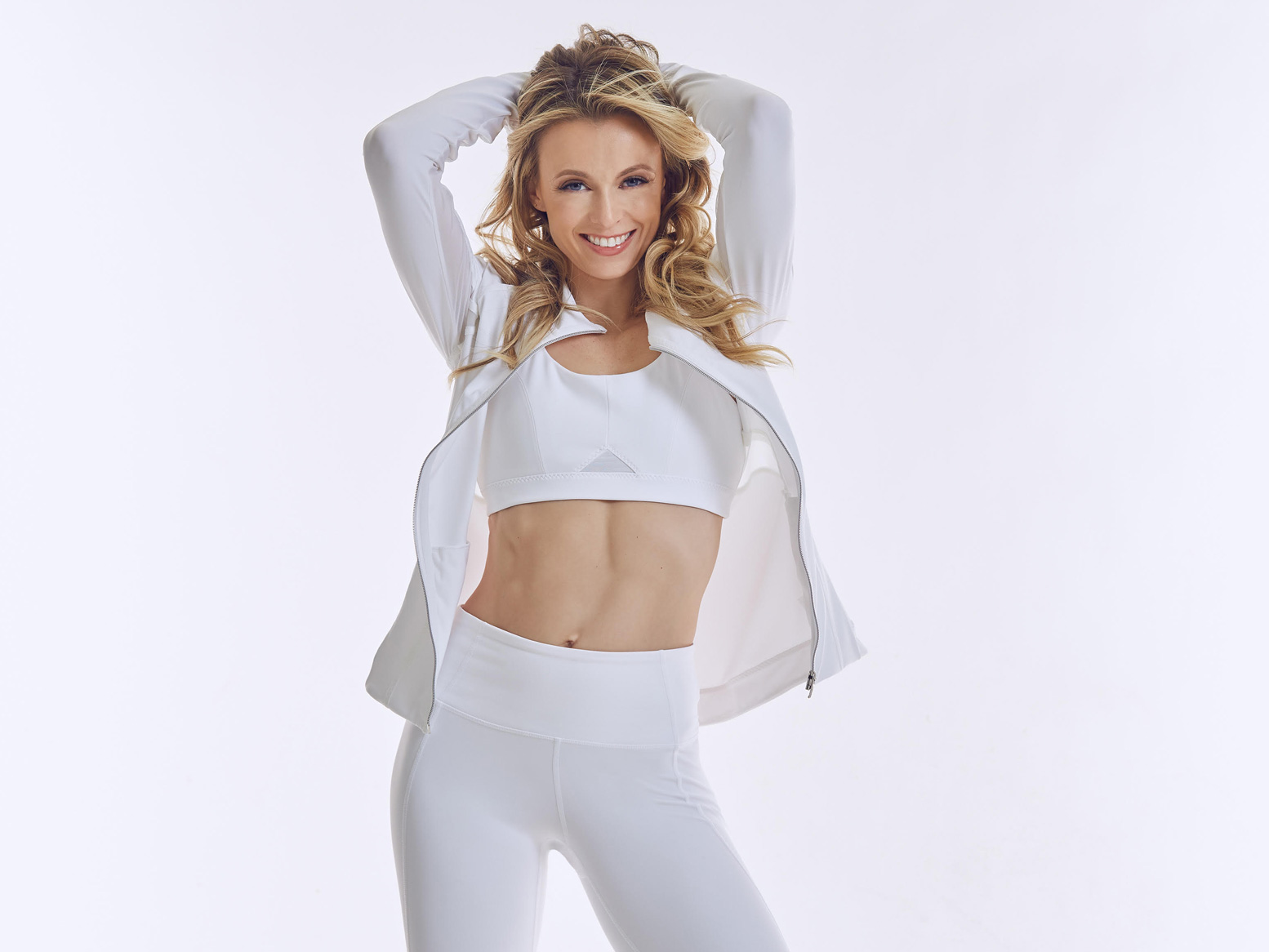 Meet Brooke Taylor
As a trainer since 2004, I've seen every type of fad and trend come and go. I've watched the promise of quick workouts bring unbalance and injury to the body. I've watched it take a toll on a woman's confidence.

I've seen it become more about how you look and not nearly enough about how you feel and the actual work it takes to get strong and fit - and make it last.

After accumulating over 69 different certifications, I wanted to eliminate the confusion, estimation, and guessing that keeps women stuck.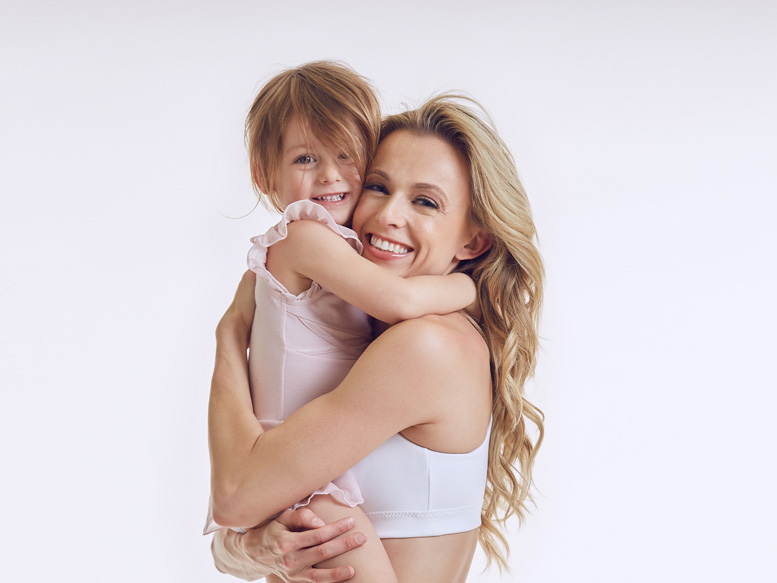 Proud Mother of Two
As a wife and mother who is also running a business, I know how important it is to maximize every single moment. And I know you are busy, too (like accidentally-put-the-keys-in-the-freezer busy).

It's all about training smarter.

I want to give you the opportunity to better your body and mind, face challenges with support, and help create a life you are proud of. Join me and a community of women committed to inspiring and supporting you every step of the way.
What Makes IGNITE BURN BLAZE Different?
Your heart rate calls the shots.

Think of it as having a personal trainer attached to your wrist.

This is how you learn to find your sweet spot. The spot that teaches you how to prevent injury, build endurance, and encourages lean muscle and strength.

When you join our program, you are not alone. The online group is built to support you. I make it a point to make sure myself or my team reaches out to make sure you are clear, confident, and motivated - and always have your questions answered.

Our program integrates both nutrition and exercise together helping you create a lifestyle transformation around your health. (Fancy for not just another workout regime.)
✔ 5 Level Progressive Series
✔ Specific Strength + Cardio Training
✔ Instructional Videos + Step-by-Step Guides
✔ Nutritional Guidelines
✔ Mobile Accessible
✔ Online Accountability + Support
Taylored for Your Body
What's Included
5-Tier System

Each 30-day level is designed to progressively re-stabilize, build muscle, and boost confidence. Home training with just 5 pieces of small equipment or utilize gym time with efficiency (no more wandering around wondering what you need to see results).

Heart Rate Customization

Your body is not the same as someone else. Learn to train in your fat burning zones - how many reps and for how long with detailed training, even for cardio. Know when to mix in classes - from yoga, pilates, cycling - and when to let your body rest.

Healthy Eating

Your fitness begins at home! Nutritional guides teach you to nourish the body from the inside out. Weekly recipes, nutritional guidelines, and super simple snacks for on-the-go help you stay focused. No diet dogma or extreme tactics.

Our Community

Support is the key to sustainable fitness! Access to the IGNITE BURN BLAZE membership never expires. Plus, our community is committed to helping you stay motivated and focused. Train together. Ask questions. Be supported every step of the way.


✔ Sculpt Lean Muscle
✔ Lessen Injury
✔ Improve Flexibility
✔ Healthy, Satisfied Eating
✔ Correct Posture
✔ Better Balance
✔ Stronger Core
✔ 24/7 Community Support

The 5-Step System
→ Level 1: Help to safely prepare your body by building your basic strength, endurance, stamina, and stability.
→ Level 2: Continue to learn how to challenge your cardio endurance and muscular strength with more full-body workouts.
→ Level 3: You'll be pushed even further with challenging super-set exercises that continue to increase your strength and endurance.
→ Level 4: Introducing compound movements and plyometrics to challenge your strength and coordination, and help you improve overall fitness.
→ Level 5: Complex movements will be combined and arranged in ways to challenge you and maximize your results.
Real Success Stories
Seeing is believing...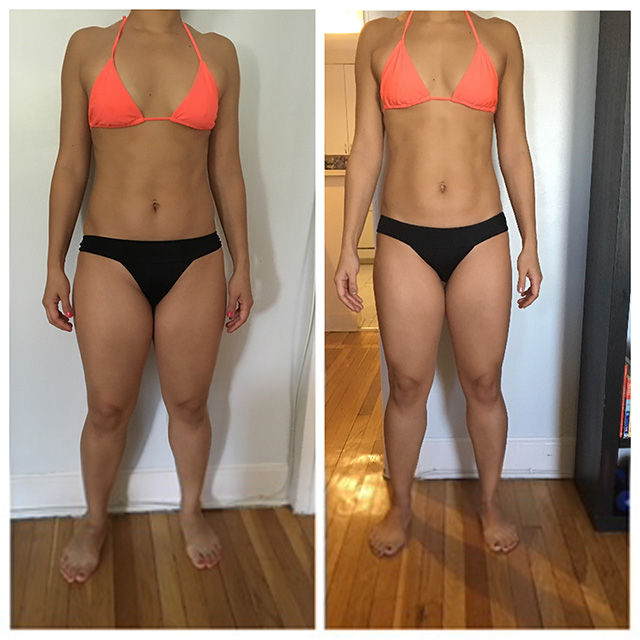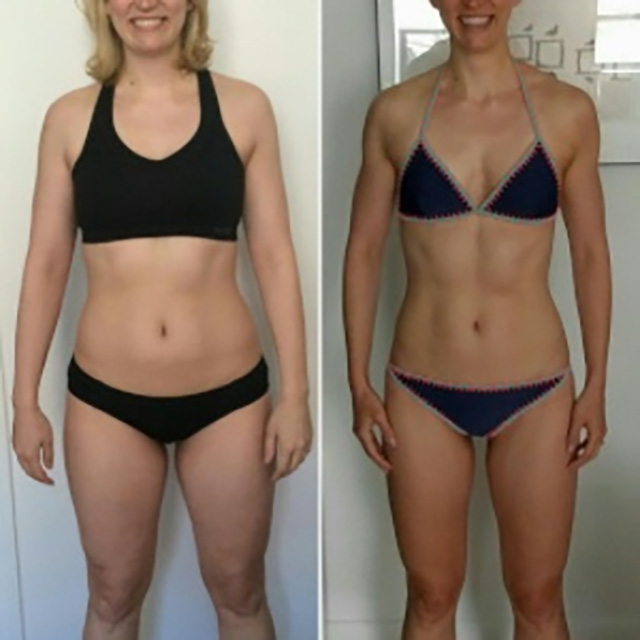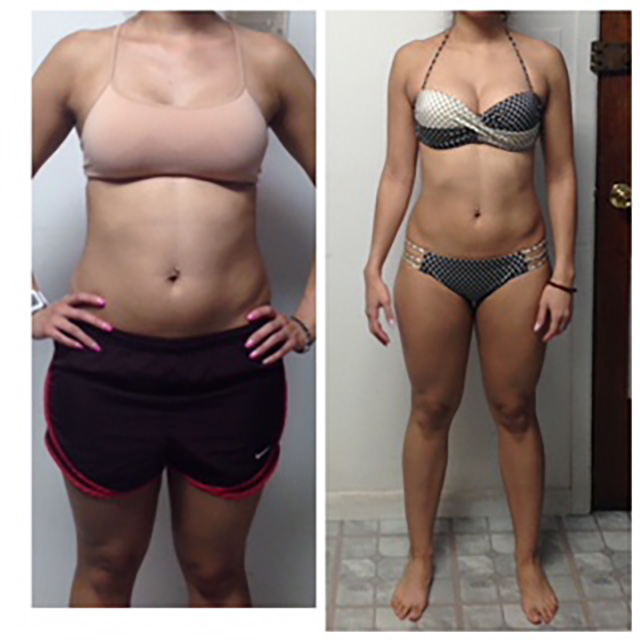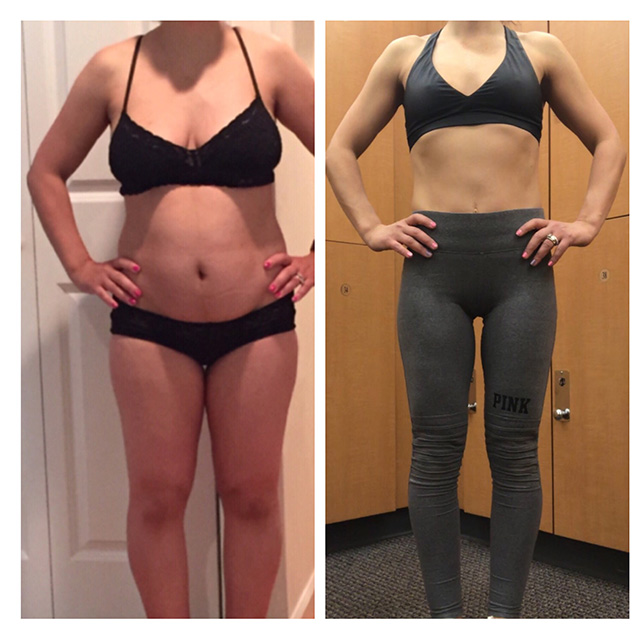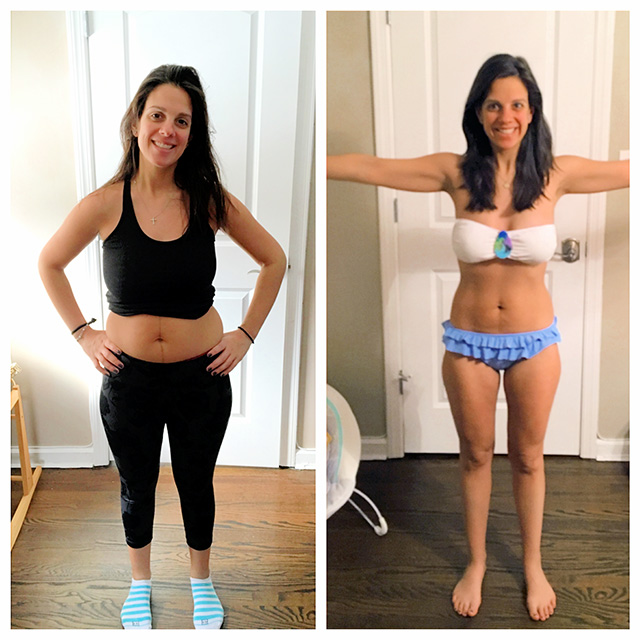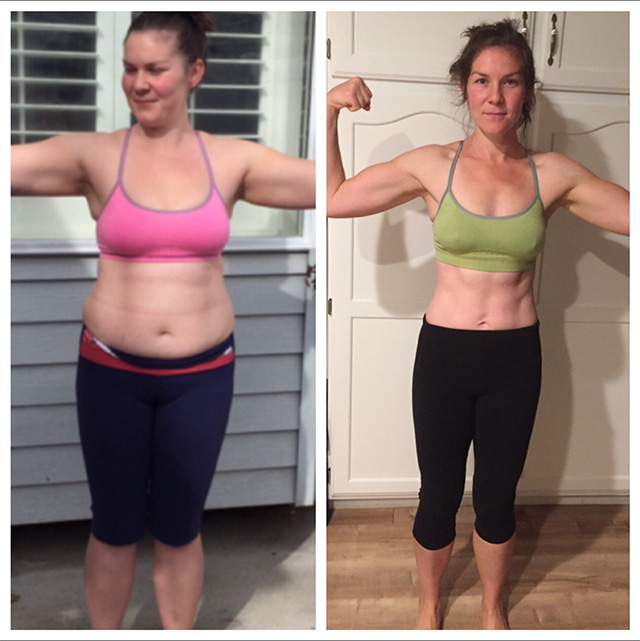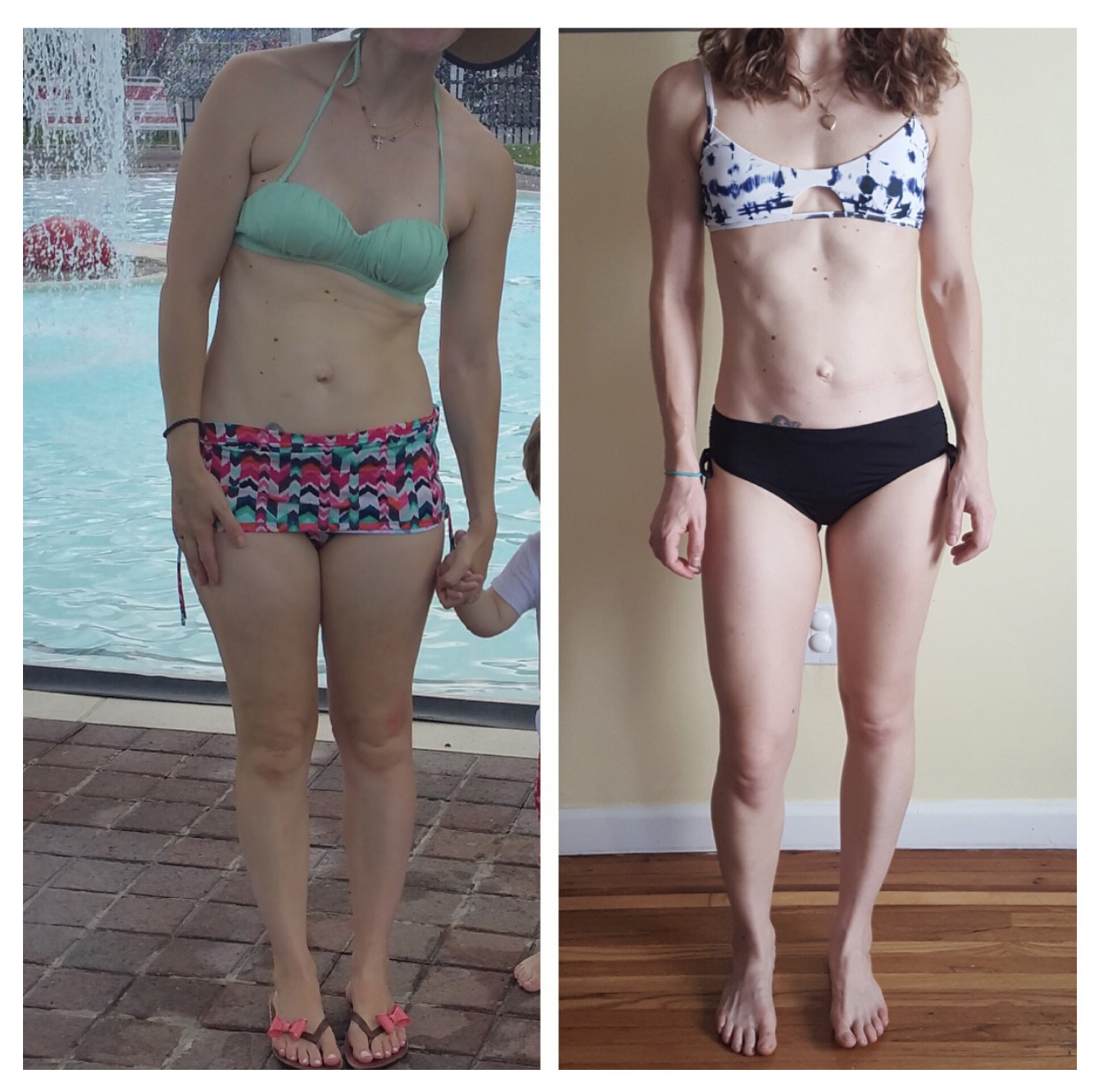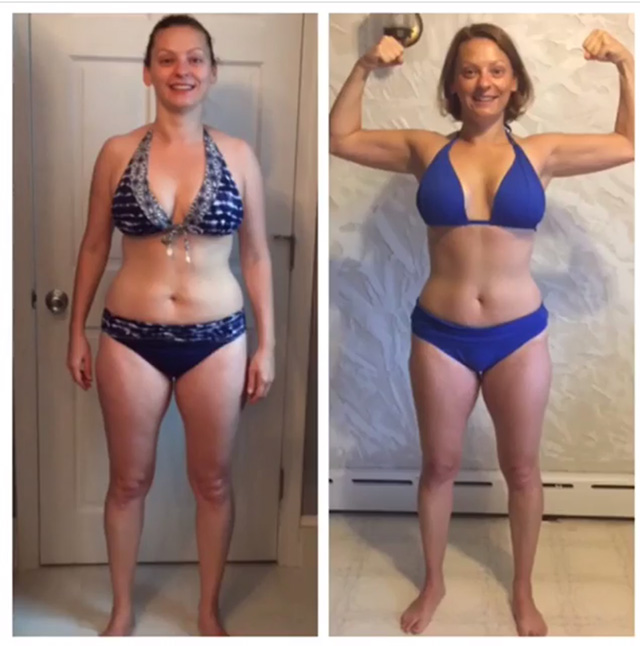 FREE 7 Day Trial
Find out why IGNITE BURN BLAZE is right for you - try for 7 days without any commitment or payment!
What People Are Saying
Don't take our word for it, take theirs...
"Brooke will change your life! Her IGNITE BURN BLAZE by Brooke Taylor is so addictive that it won't take you long to crave a healthier YOU… if you are ready to make a change, Brooke can help… and yes, get ready to break a sweat!!"


- Veronica A.
"The workouts are very detailed and I felt like I was working out with a trainer right by my side. The results were incredible! I lost weight, gained more muscle and felt amazing! I felt confident at the gym because I knew what to do."


- Stacy S.
"Being a part of IGNITE BURN BLAZE by Brooke Taylor has been one of the best decisions I have ever made for myself. [I learned] that my body LOVES to move, and a good workout doesn't always have to be at the gym. Through this program I not only have some great recipes, awesome workouts, and toned muscles but my confidence has gone through the roof!"


- Stephanie L.
"I've lost 35 pounds and IGNITE BURN BLAZE has given me the extra push everyday. I look forward to posting pics and recipes so the IGNITE BURN BLAZE community and get pumped to share their successes. It's like having a personal trainer everyday! And I'm in the best shape of my life post pregnancy - and I've had 4 kids!"


- Tania O.
"Brooke really brings her small group classes and personal training sessions into your own home. [She] really wants you to be the best version of yourself…You really have access to Brooke anywhere and everywhere…I have never been happier or have felt better!"


- Michelle L.
"IGNITE BURN BLAZE by Brooke Taylor shows you how to exercise, eat, and also rest for optimal results at your level…The program also shows you how to set goals, so that you can stay on track within the 30 days, and also beyond."


- Danielle J.
Frequently Asked Questions
P.O Box 2073
New York, NY
Your message has been sent. Thank you!